Technology Equipments
Different Types of Technological Equipments available in our hospital.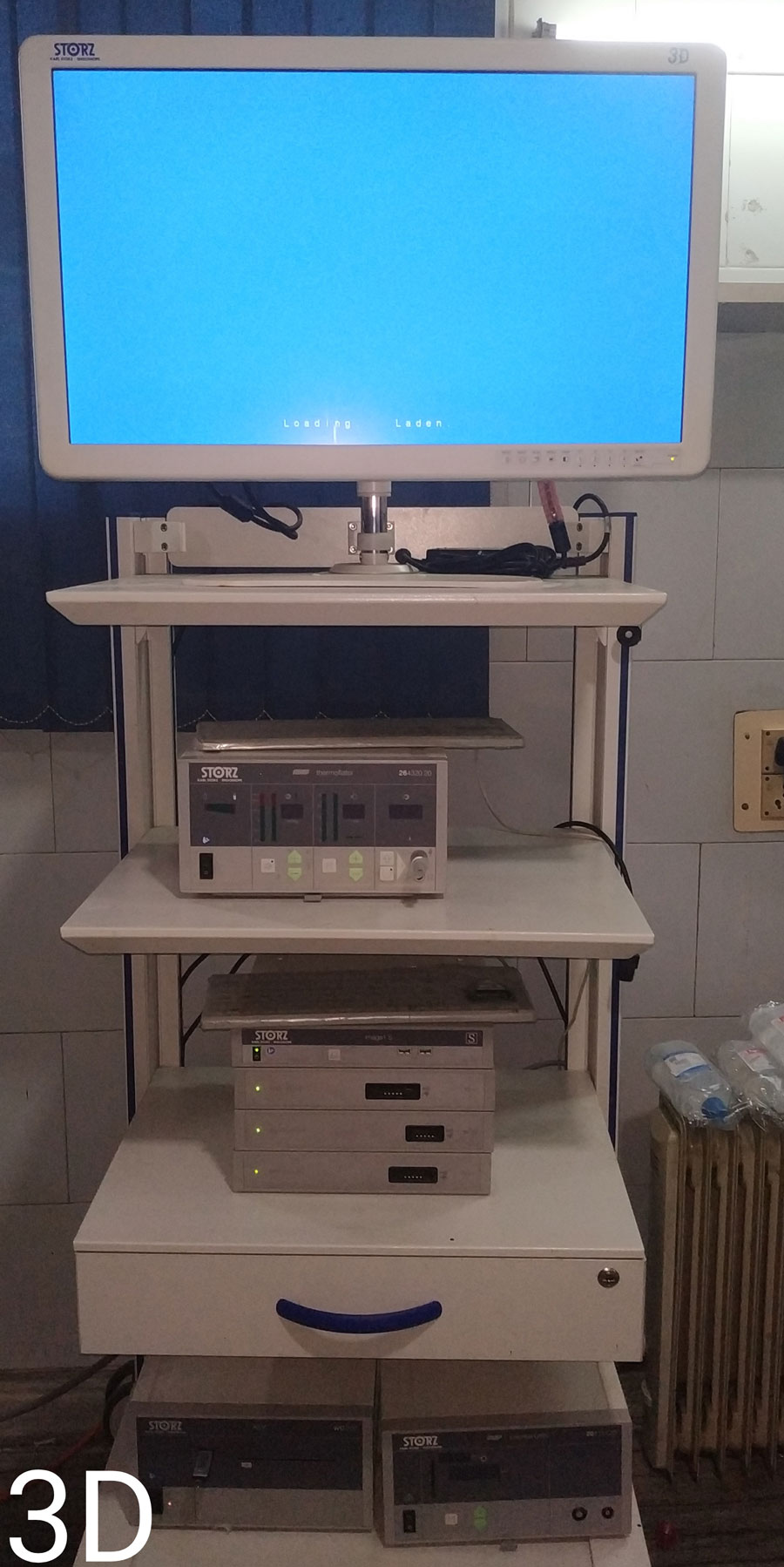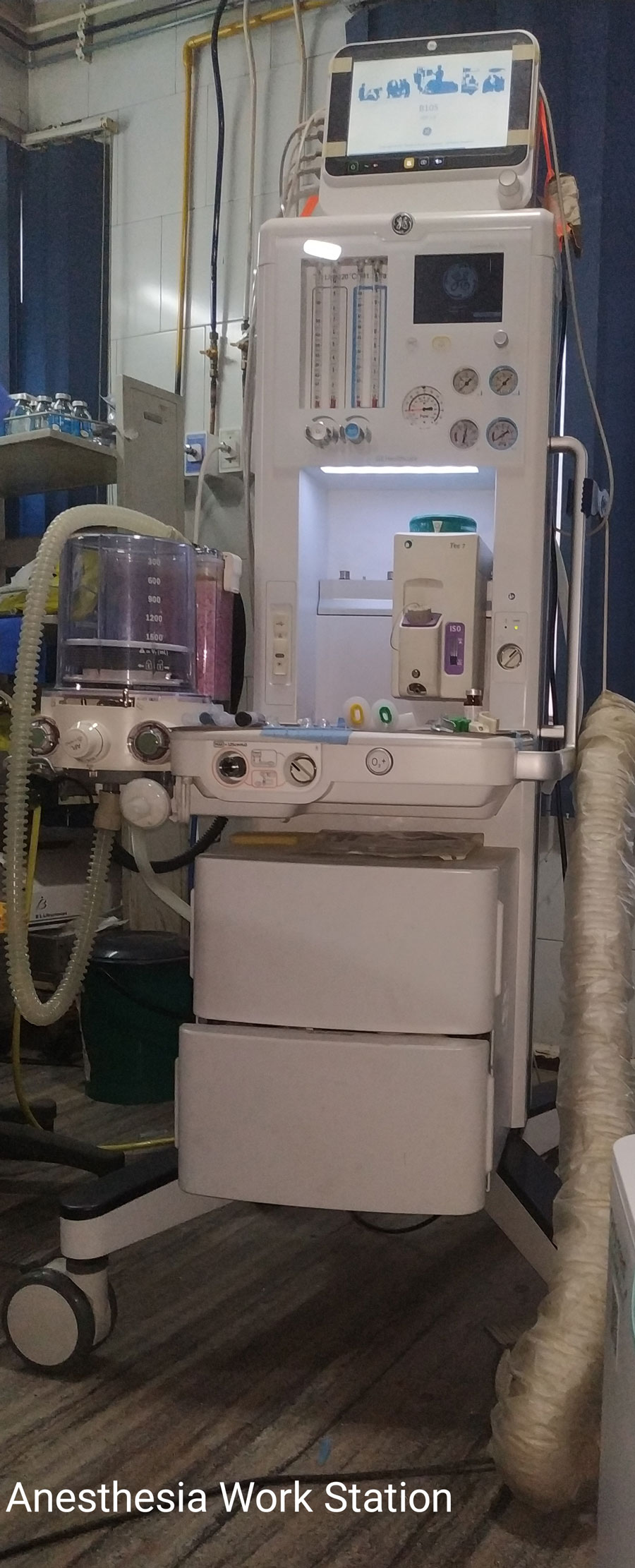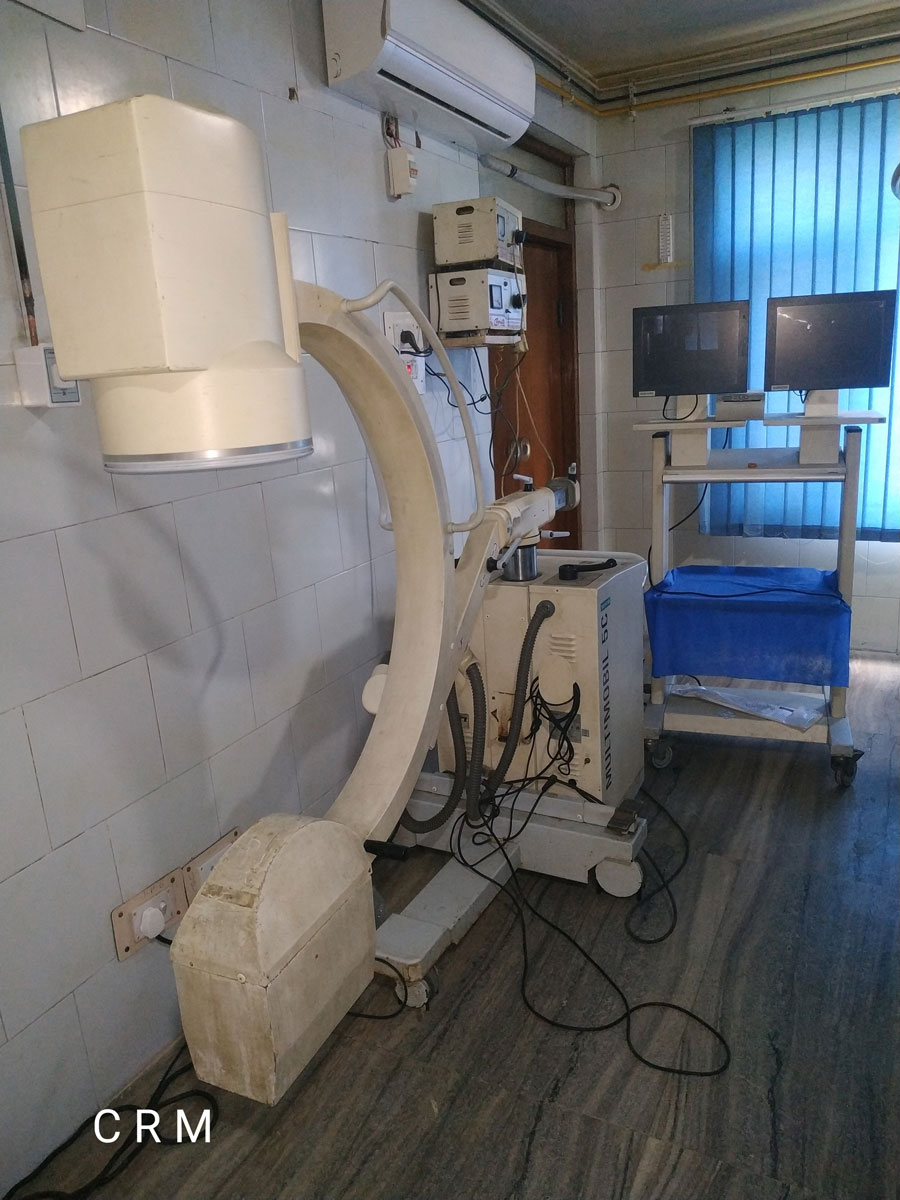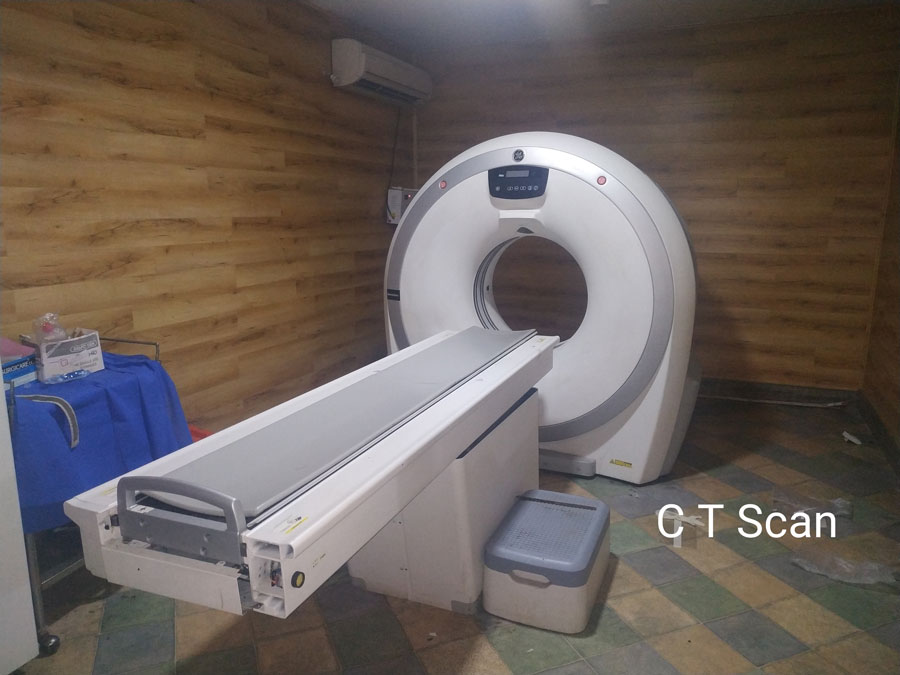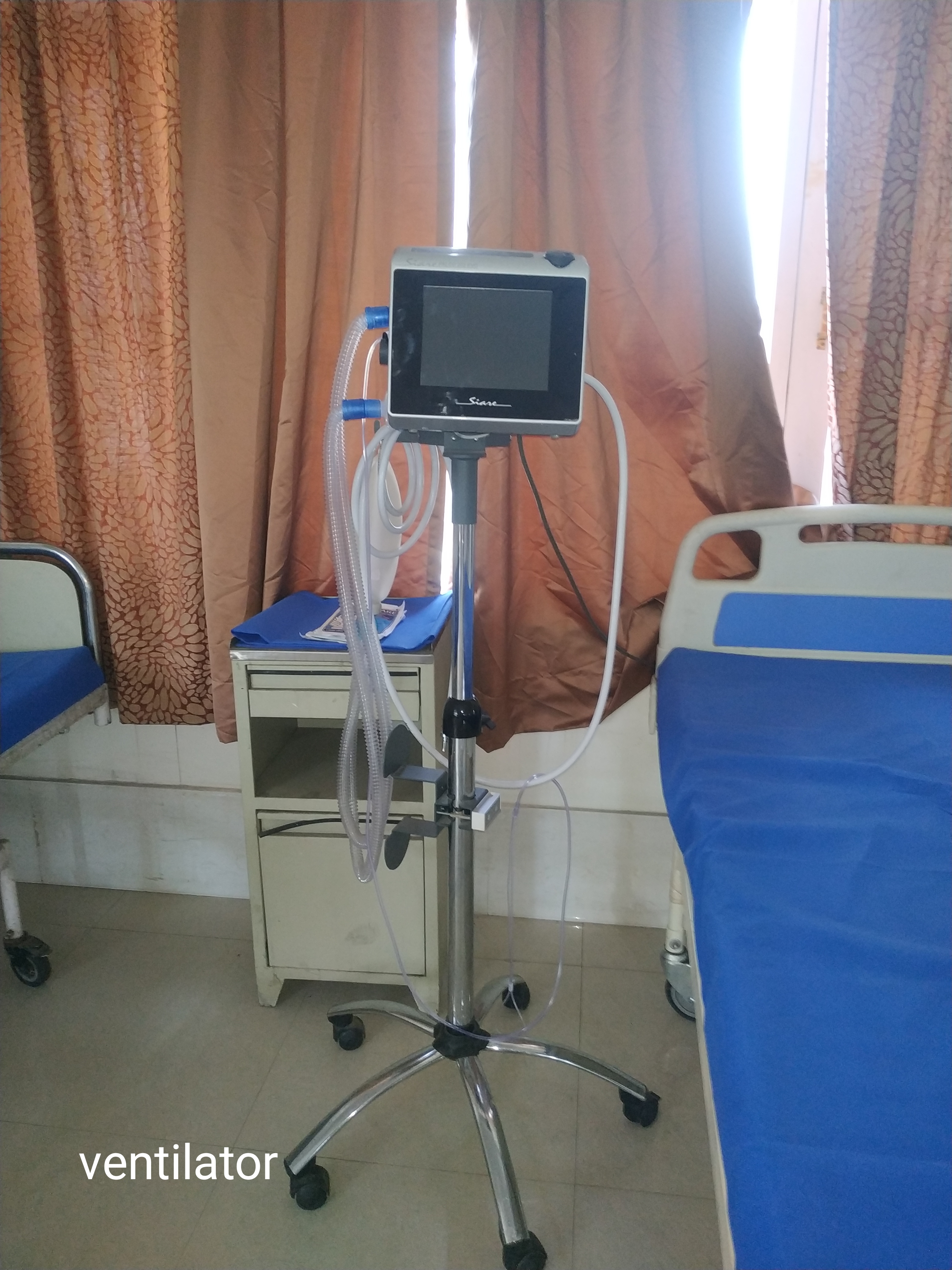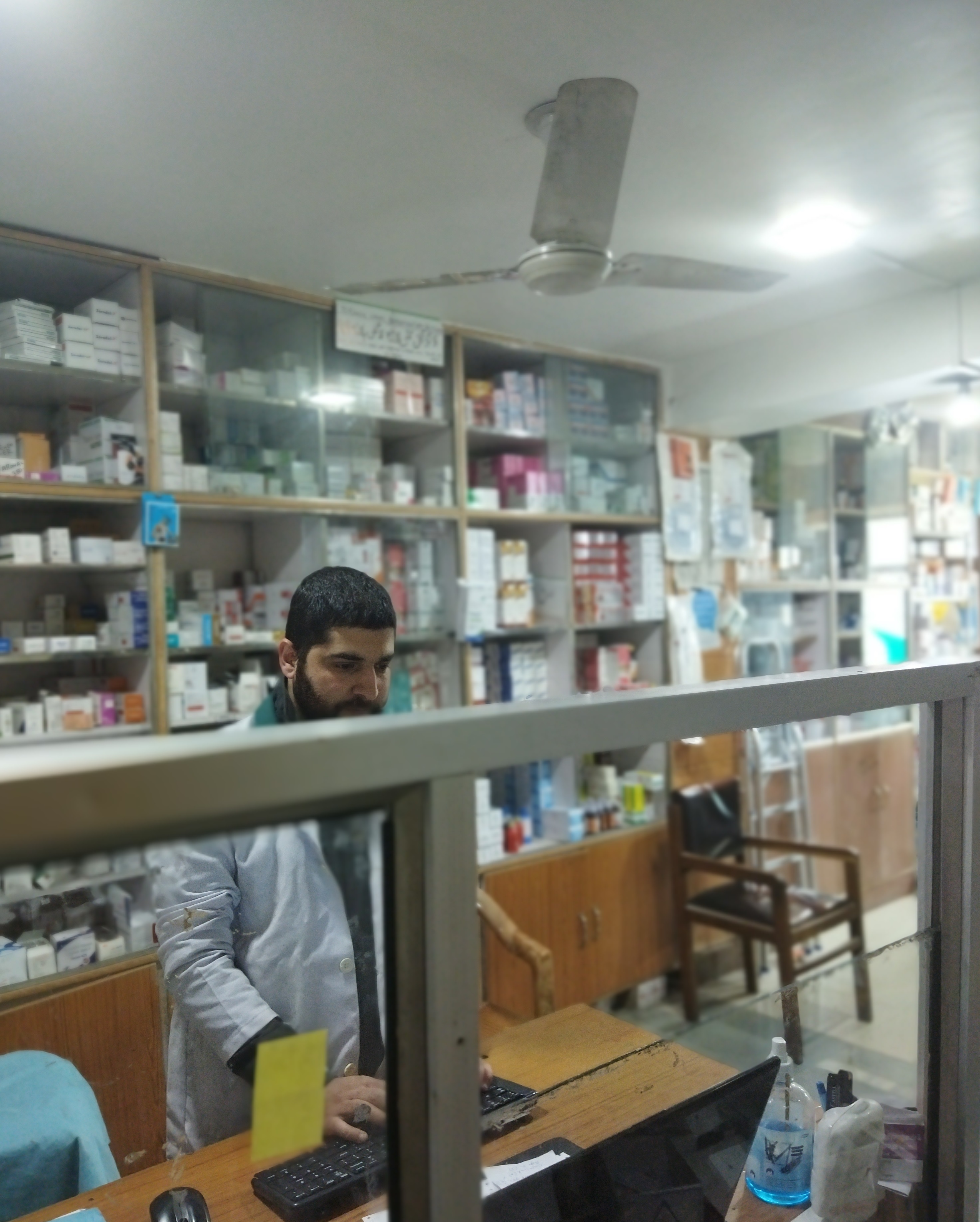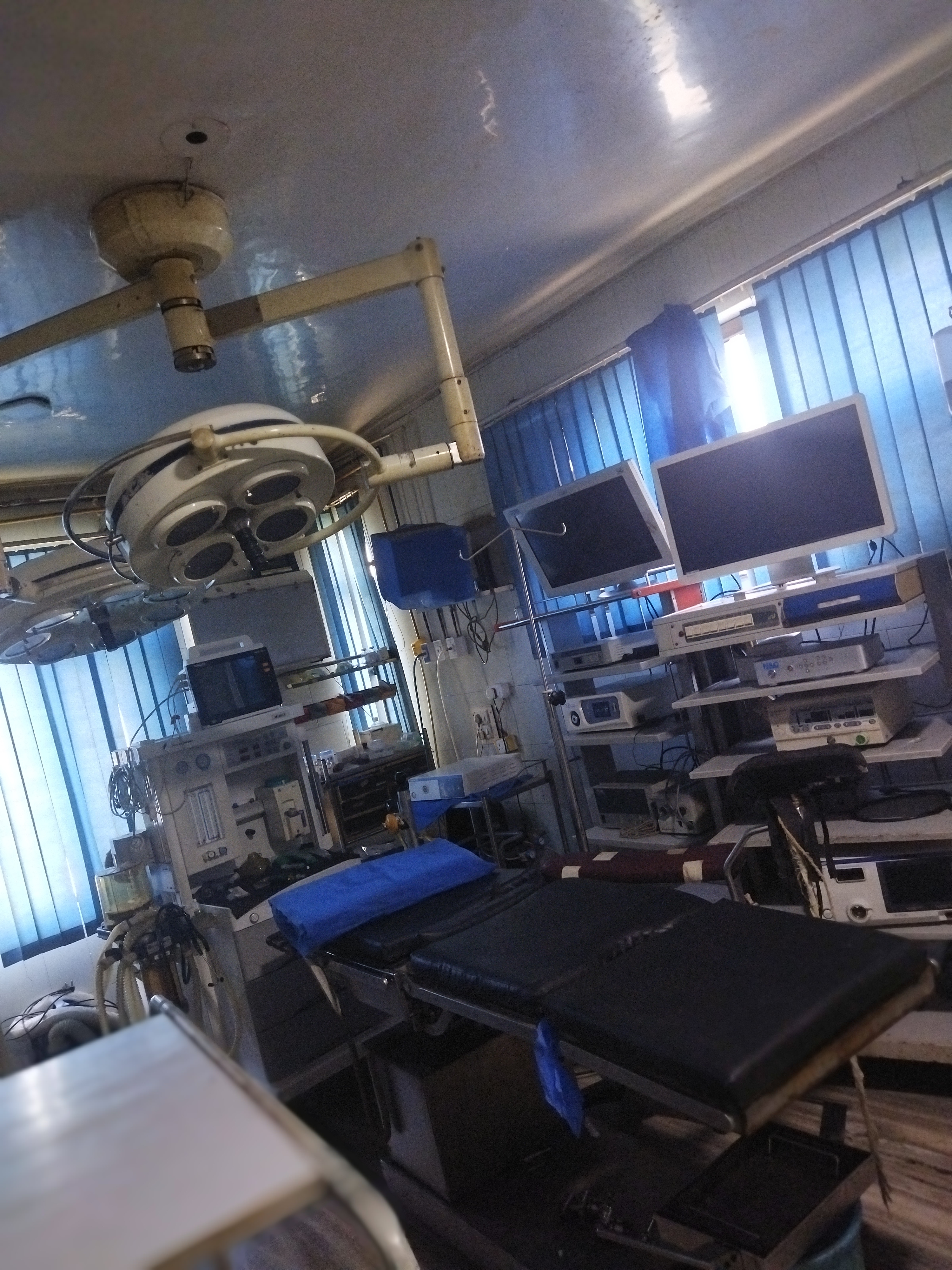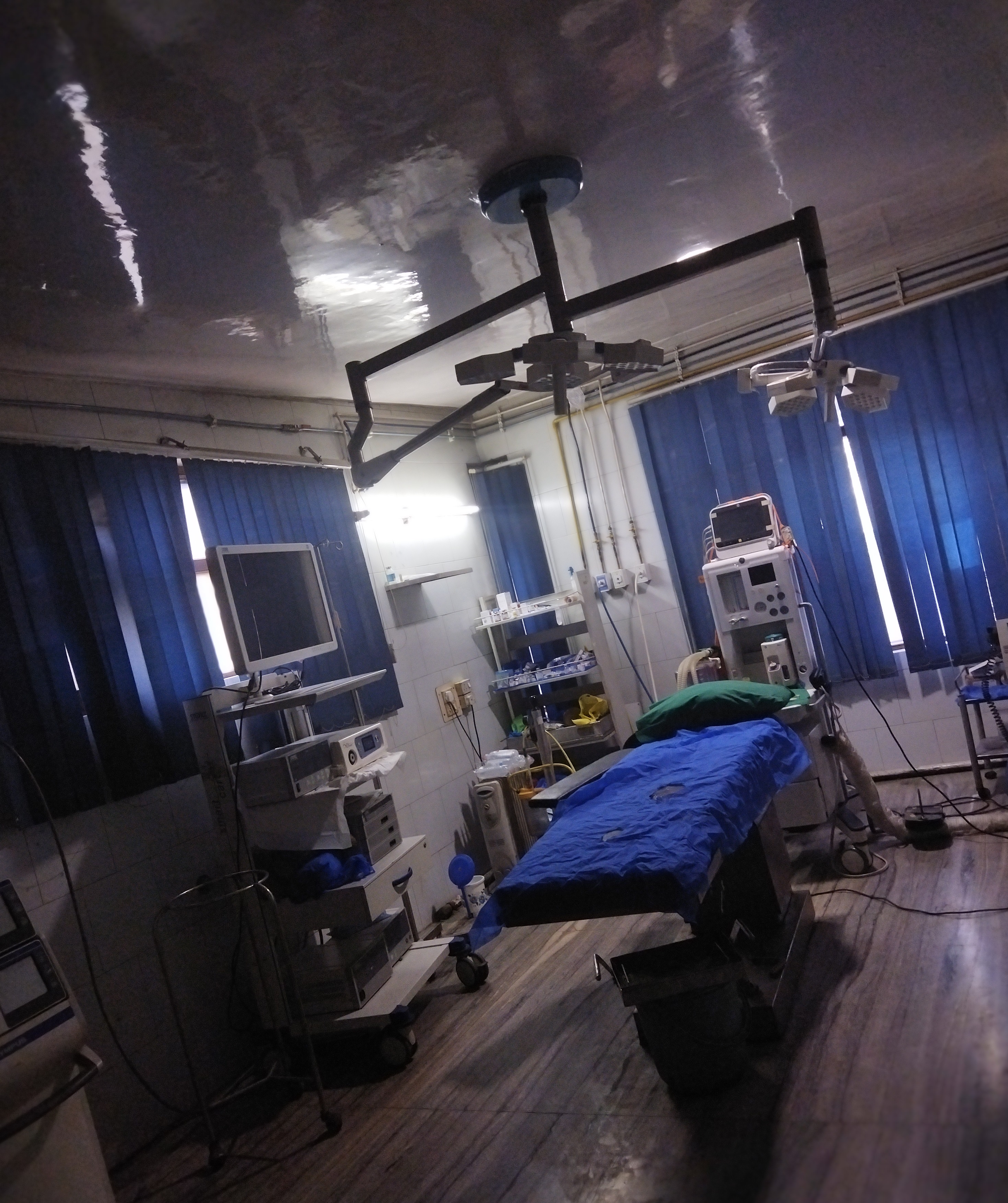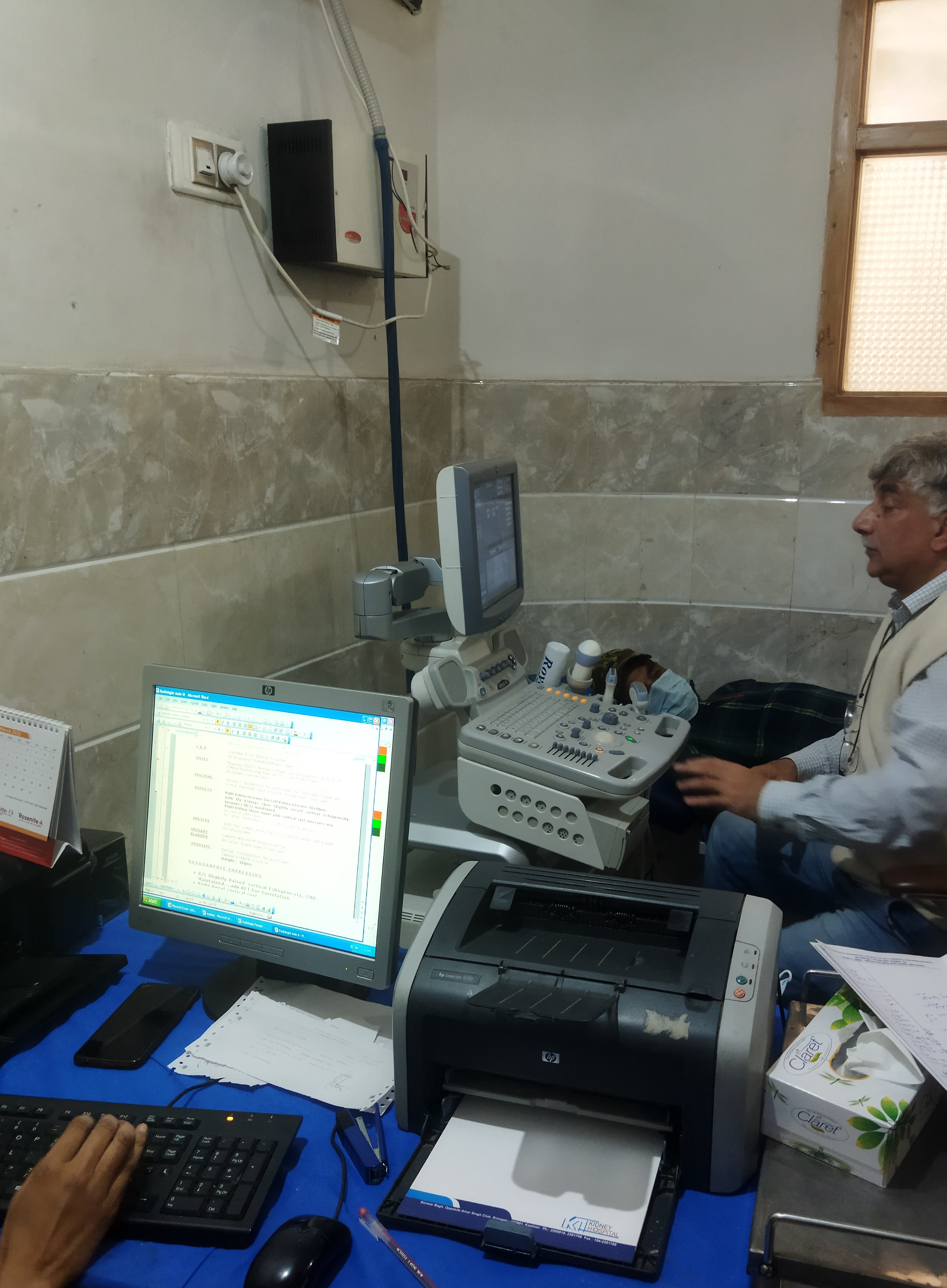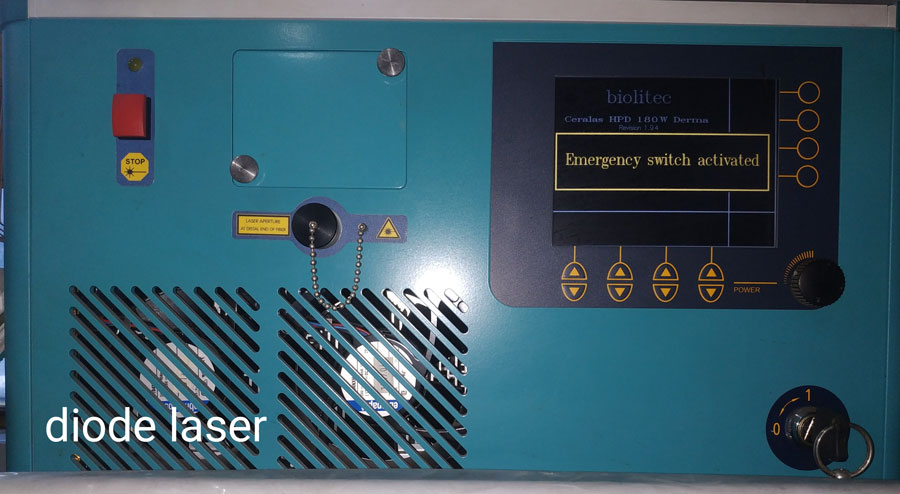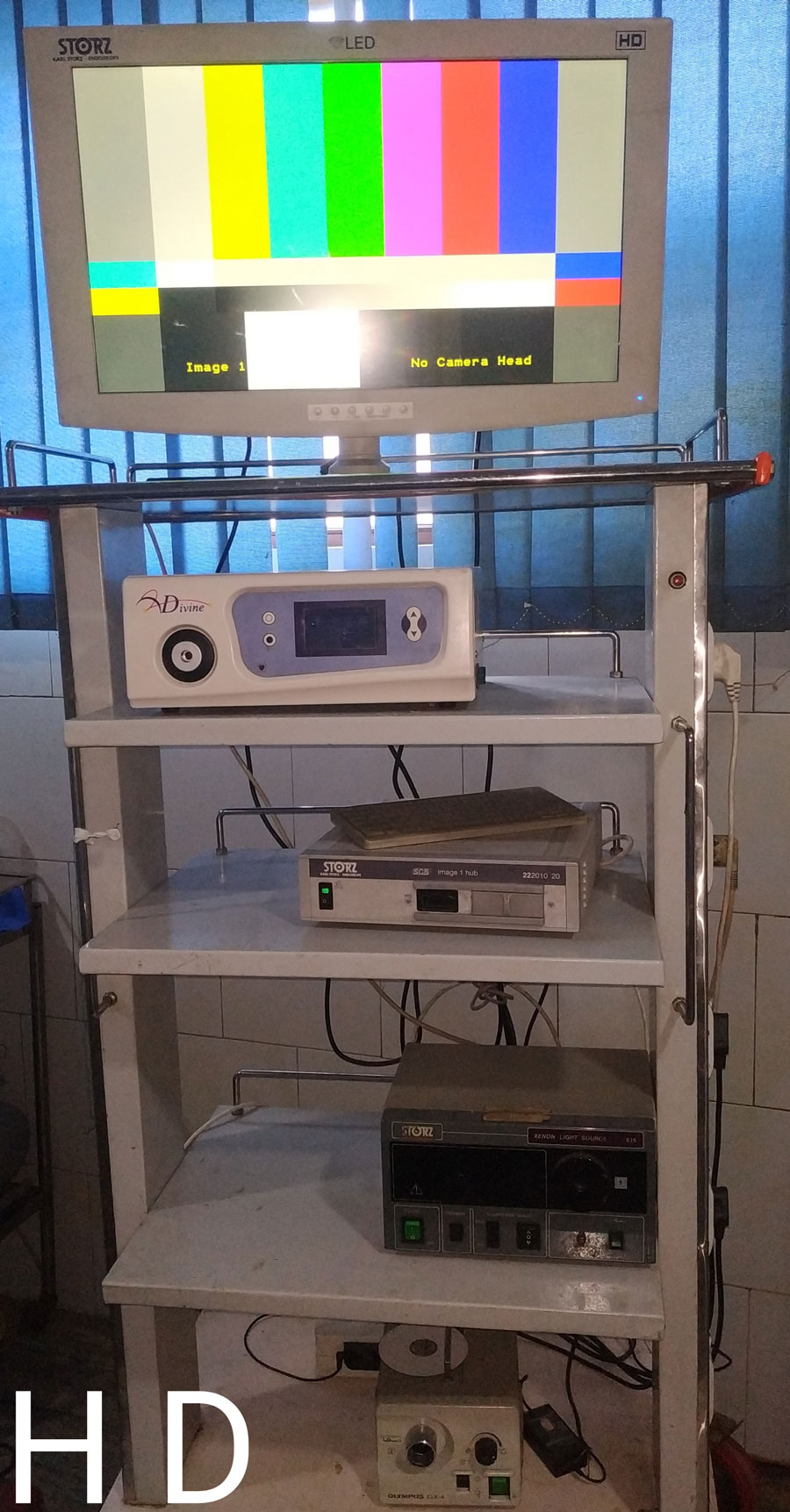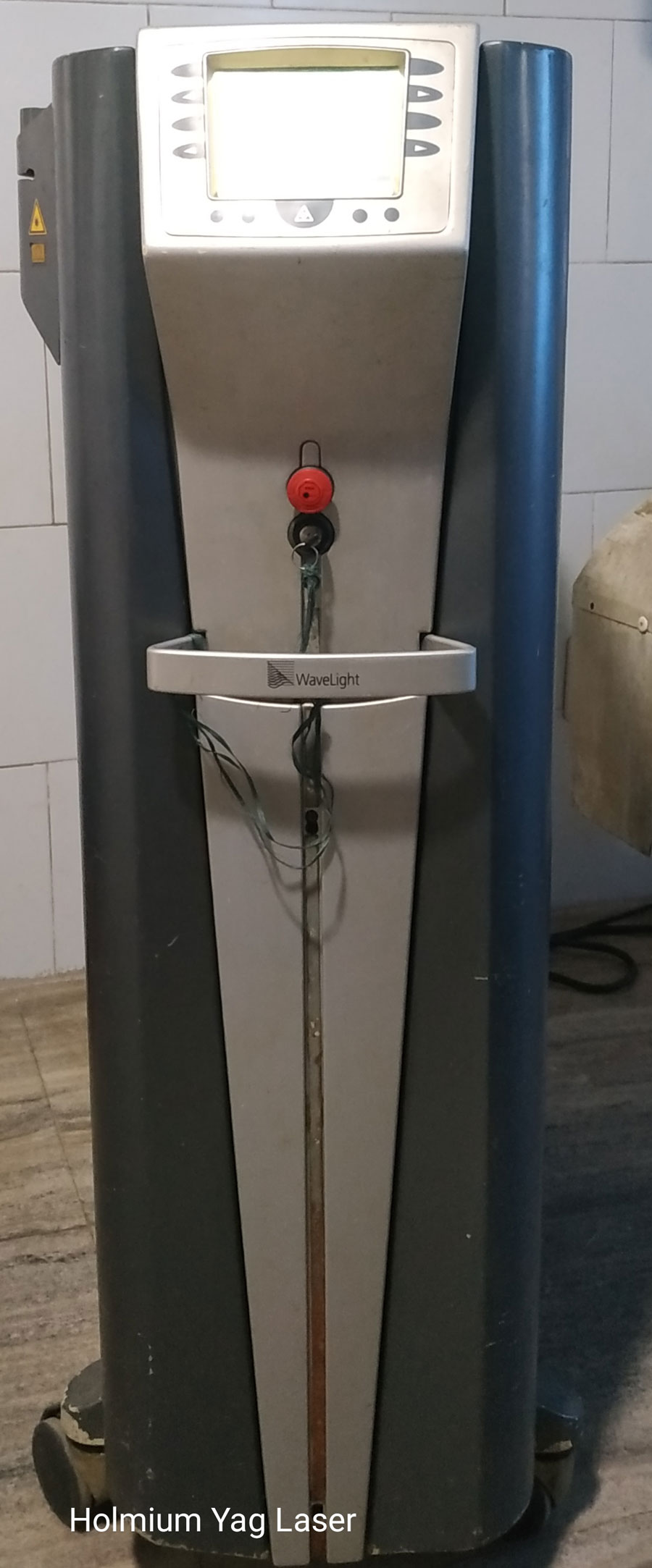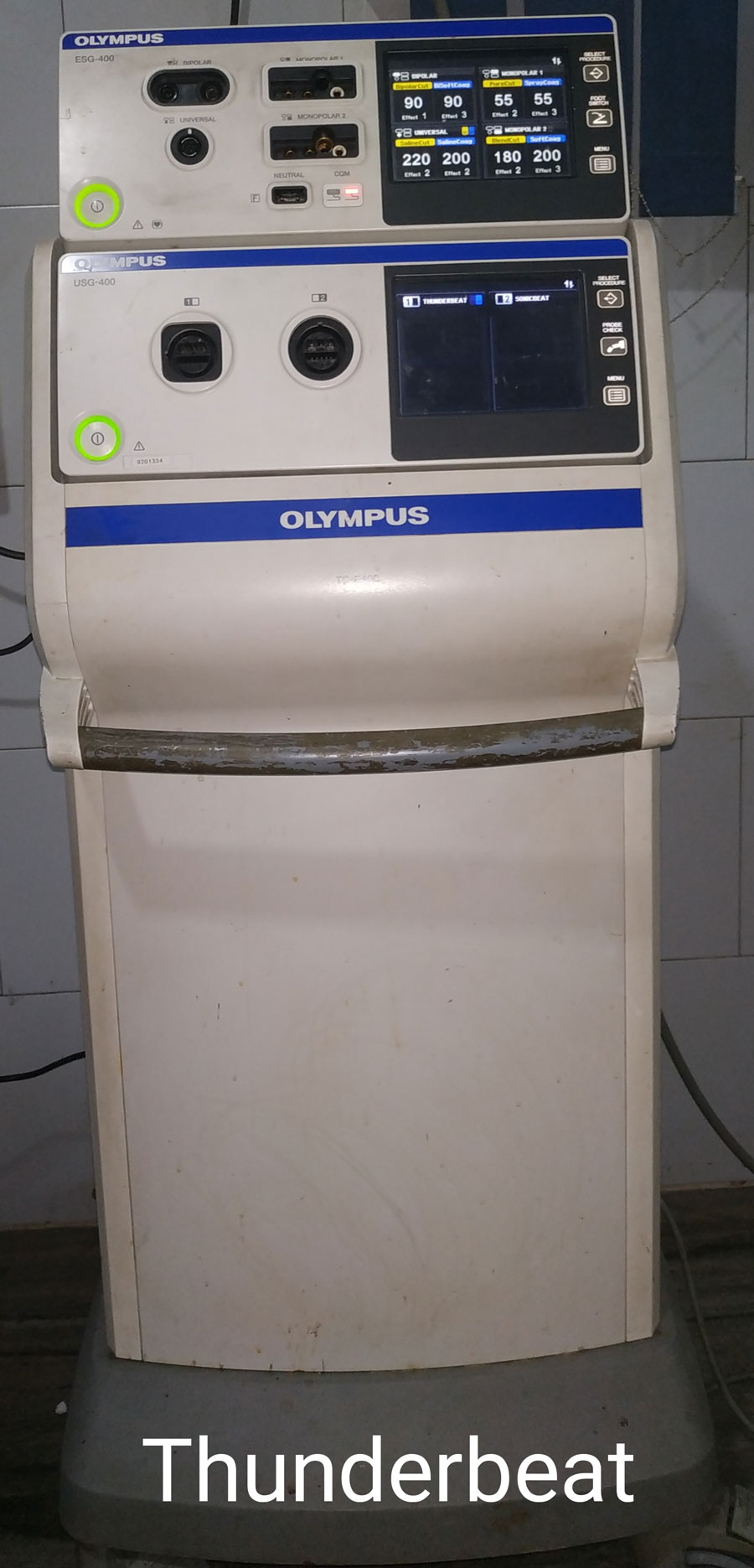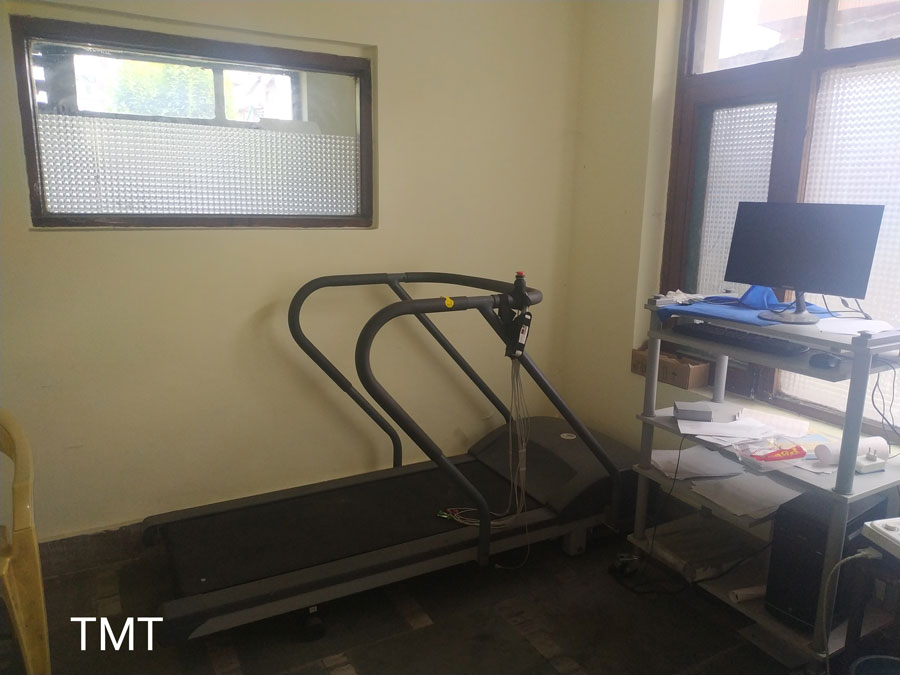 Welcome to our Hospital
I welcome you all to kidney hospital.Our aim is to provide quality specialized care in an Enviornment that is patient friendly. Our facilities provide excellence in health care and are backed by well trained and dedicated Hospital staff. We do our best to give quality medical, surgical and nursing care to each of our patient in an atmosphere of compassion and care. We are on vision marked by growth, fulfilling our promises to provide the bes and most advanced health care to our society through our state of the art facilities, advance technology, and our education programs. Kidney Hospital has commitment to your health. We strive hard by constantly acquiring new knowledge, skills and upgrade ourselves to keep pace with what is new in the field. All to provide par excellence management to our patients.
Learn More
The modern instrument that we make use of.